Your own private location for families, friends and colleagues. Excellent for relaxation, reunions, weddings, celebrations, conferences or training.
Experience luxury and privacy in Andalucia! Book your stay at Cortijo Puerto el Peral. The most beautiful Cortijo available to you!
Cortijo Puerto El Peral is widely recognized as one of the most beautiful and exclusive Cortijo's in Andalucia. Situated in the middle of some of Andalucia's most spectacular countryside it offers, to our guest, all the luxury that you would expect in a four star rural country house but with a "laid back" atmosphere. And this is all available to you and you alone.
We would like to assure all of our guests that the country house complies with all corona virus safety regulations. This area is also virus-free and our Almogia village has no cases of viruses. For the immediate future, all cancellations will be accepted free of charge.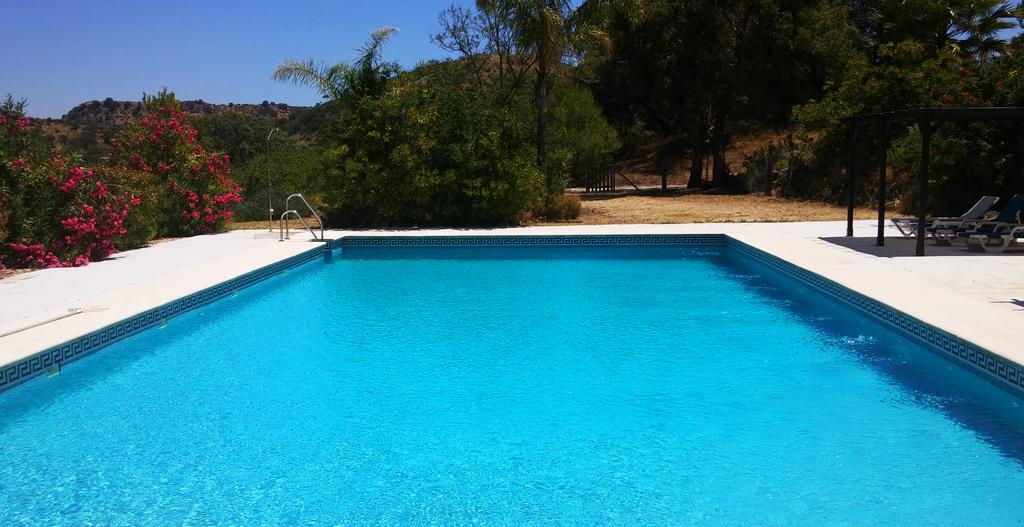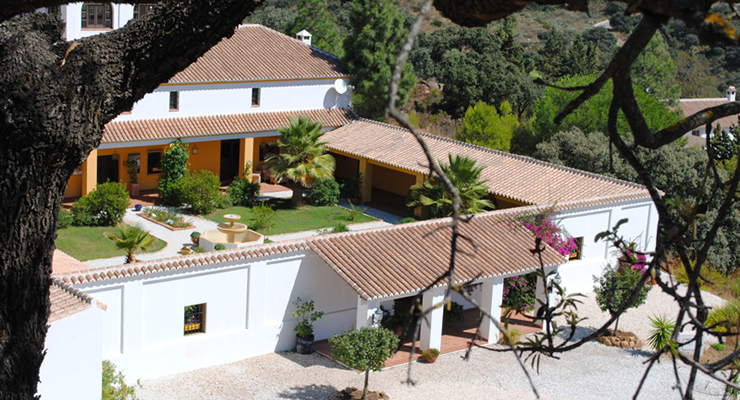 Our Cortijo offers 10 spacious and luxurious bedrooms with wooden floors are all tastefully furnished with antique furniture and with super king size or twin beds.

All rooms have ensuite bathrooms equipped with full bath, separate "walk in" shower and double washbasins. All in marble surrounds and floor heating.
Eight rooms have King size beds and two rooms have twin beds plus 2 single beds, which you can place into any room, at 1 per room.


The bed linen, towels and dressing gowns carry on the quality and luxury feel of our Cortijo.
Bed linens provided, one set per stay per room.
Bath and Swiming towels provided.
Toilet paper provided.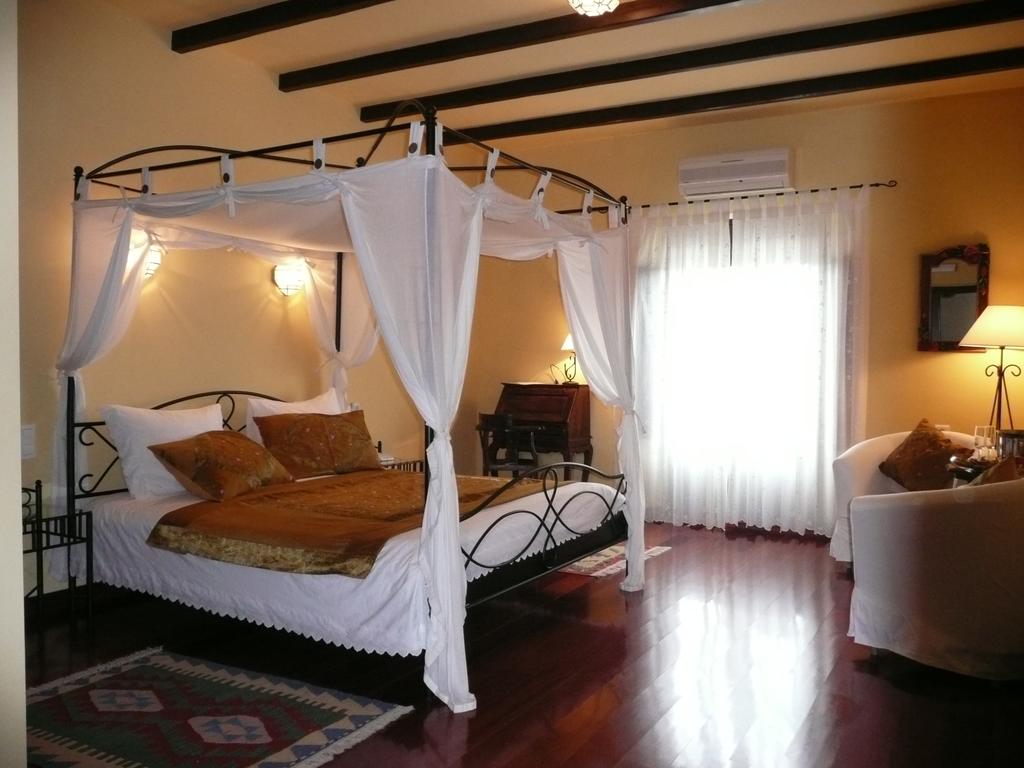 The entrance has a vaulted ceiling with a magnificent stairway to the first floor.
There is a beautiful sitting room with open fireplace and classical furnishings.
The dining room has also an an open fireplace and can seat 28, there is a very large dining table and 4 smaller ones.
The bar invites you for a drink.
Outside the dining room is a large covered terrace overlooking the countryside and the swimming pool.
The professional kitchen is fully equipped with top quality appliances and walk in Fridge and freezer.
The swimming pool is 16 x 8 metres and has interior lighting, there is also a pool house with a bar and toilets.
House 9688 sq. ft. private ground.
Washing Machine
Clothes Dryer
Fireplace
Parking; Covered parking for 8 vehicles
Safe
Wireless Internet available in all parts of the house
Elevator
Living Room Large comfortably furnished and with a large open fireplace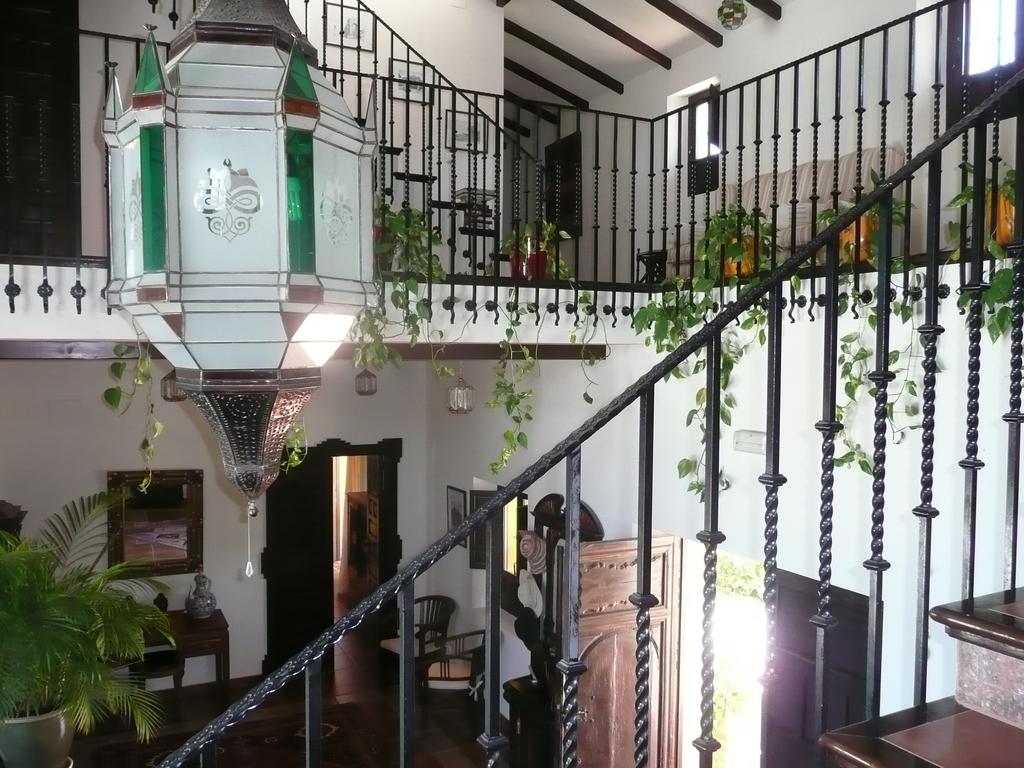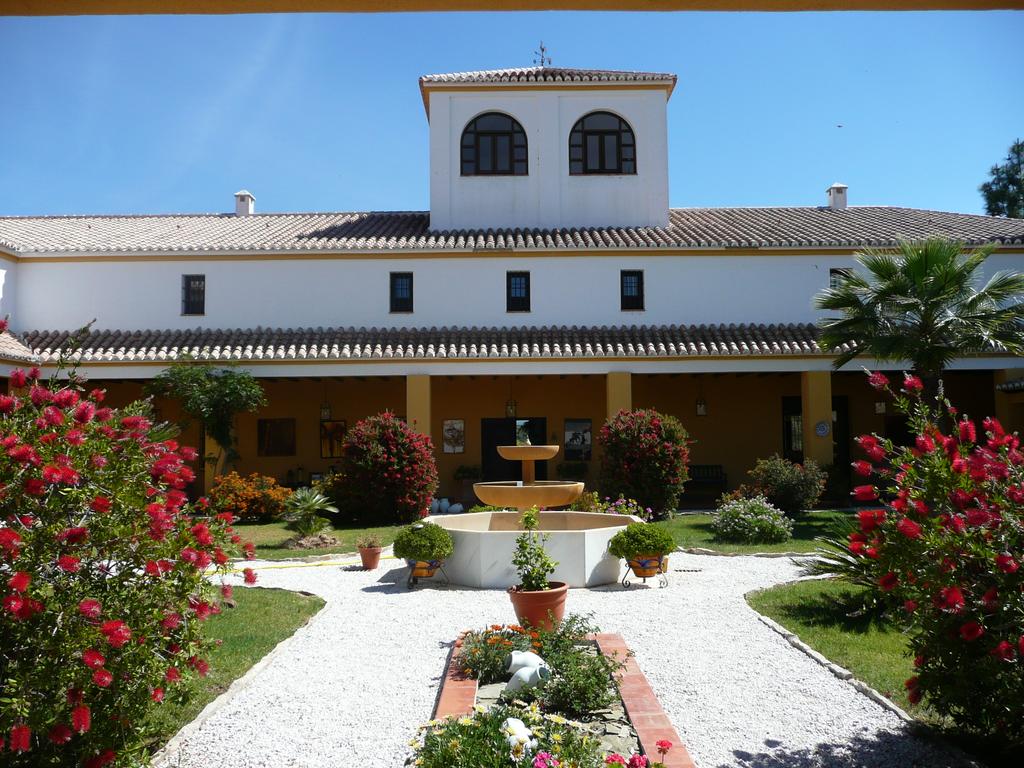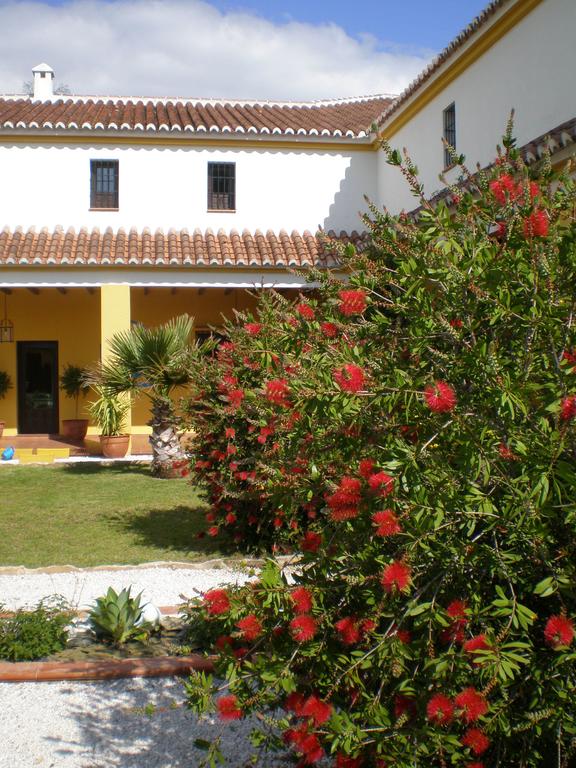 For sightseeing you can enjoy some of the rich, cultural and historical heritage of Andalucia – the towns of Ronda, Antequera, Malaga, Granada and Cordoba are all within easy driving distance – and be back to enjoy a superb dinner, complimented with fine wines.
The Cortijo Is situated in some of Andalucía's most beautiful countryside and yet is only 40 minutes from Malaga Airport it is also centrally located for visits to: The Torcal national park, Antequera, Granada, Cordoba, Ronda etc. etc.
Within easy reach of our country hotel you will find an activity that suits almost everyone. Outdoor pursuits such as walking, cycling, climbing, riding and golf are all either possible direct from the hotel or a short drive away.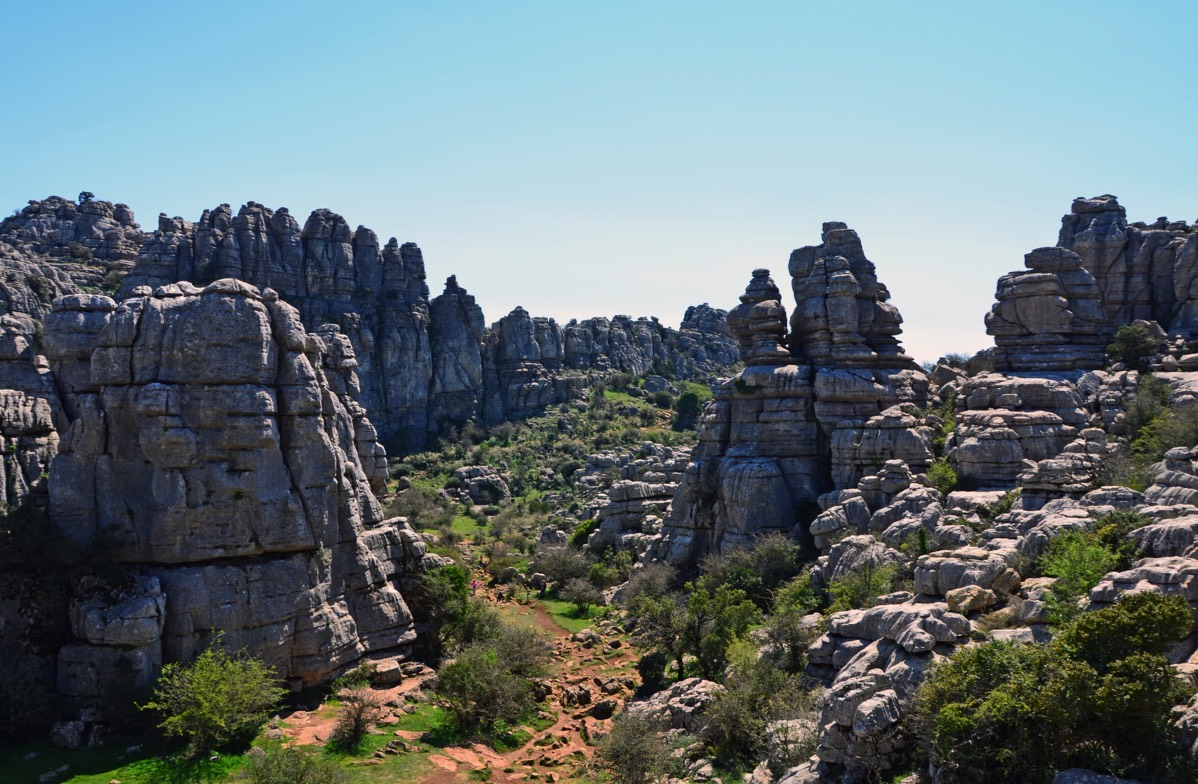 Children allowed. No pets, no parties/events with external guests.
No smoking in the premises.
Please contact us for information. info@puertoelperal.com